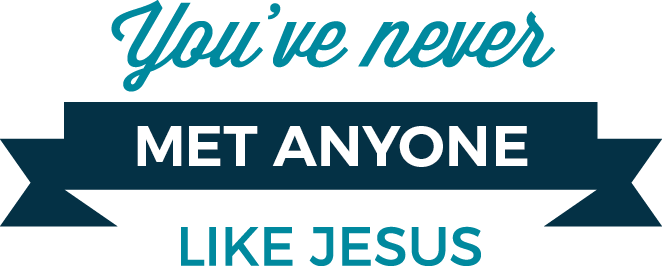 You've never met anyone quite like Jesus: who hates religion, but loves God; who lowers himself to turn this world upside down; who doesn't care about looking or sounding good, but cares about what truly is good; who fought against self-righteousness and oppression, but never threw a punch; who loves both justice and mercy; who always speaks the truth, but never without love; who calls us out on our apathy, hypocrisy and rejection of God yet goes to the cross so that he can call us back to God.
---
The Bible puts it this way:
(Jesus) died for sins, once for all, the righteous for the unrighteous, to bring you to God …
1 Peter 3:18
He speaks to those forgotten by this world, listens to those considered unimportant, reaches out to the untouchable, forgives the unforgivable and loves the unlovable.
To be a Christian is to know Jesus personally. He's the person the Bible says brings us to God—not because we are good, but because he died for us—and who was raised to life so that we could have hope even in the face of death.
You've never met anyone quite like Jesus, but you can. Meeting Jesus changes your life, your mind, your heart and your destiny forever.
We would love to help you investigate Jesus. You could come along to church on Sundays, listen to our talks online, or contact us if you'd like to ask questions or read the Bible with someone (You can even read a biography all about Jesus called the Gospel of Mark online). Or, you can watch this short video below and follow the links on the Christianity Explore site to find out more.