Service Outline | Community Group Questions | Connect Card | Bible Talk Series | Next Steps | Partner With Us
---
This Sunday
Service Outline
Download the service outline for this Sunday services below. It includes the bible reading, song list, giving details and the talk outline.
Community Group Questions
Each of our Community Groups meet to discuss the Bible passage from Sunday in more detail. Click below to downed questions to help get the discussion started.
Connect Card
We'd love to get to know you and help you take your next steps. Fill out your details below to make contact with us.
---
Bible Talk Series

Friendship. Joy. Partnering together and pure amazement of Jesus. This is the letter of Philippians. About 4 years after the church plant, Paul wrote to this church pouring out his love and gratitude to God for their faithfulness and friendship. Come and explore this joyful letter with us, as we too are reminded of the joy of partnering with the gospel and the community Jesus creates.
| | |
| --- | --- |
| Date | Bible |
| June 19 | Knowing and Growing, Philippians 1:1-11 |
| June 26 | Living and Dying, Philippians 1:12-30 |
| July 3 | Unity and Humility, Philippians 2:1-11 |
| July 10 | Working and Willing, Philippians 2:12-18 |
| July 17 | Encouragement and Ministry, Philippians 2:19-30 |
| July 24 | Ego and Loss, Philippians 3:1-11 |
| July 31 | Combined Sunday, Acts 5 |
| August 7 | Winning and Glory, Philippians 3:12-4:1 |
| August 14 | Peace and Joy, Philippians 4:2-9 |
| August 21 | Contentment and Satisfaction, Philippians 4:10-23 |
---
Next Steps
OnBoard
Thinking about making Trinity Church Golden Grove home? OnBoard is an afternoon all about what it means to join us as we gather as God's people to be a community who are loving God, loving others and making disciples in Adelaide's north. We run OnBoard once a month and you can find the next one on our events page.
Events
We do heaps of community events after church to help us connect with one another – we think these are really important in a COVID world. And, we are actively seeking to host events your friends would love to come along to, get to know other Christians, to hear the gospel or even explore bigger questions about Jesus and life with him.
Partnering With us
We give because God is generous to, and we see giving as an important way that we can put God first in our lives.
Account Name: Friends of Trinity Trust – Grove
Bank: Commonwealth Bank of Australia
BSB: 065 000
Account Number: 1213 1260
Reference: Golden Grove Giving
For more details on giving, click here.
---
A Song For Every Season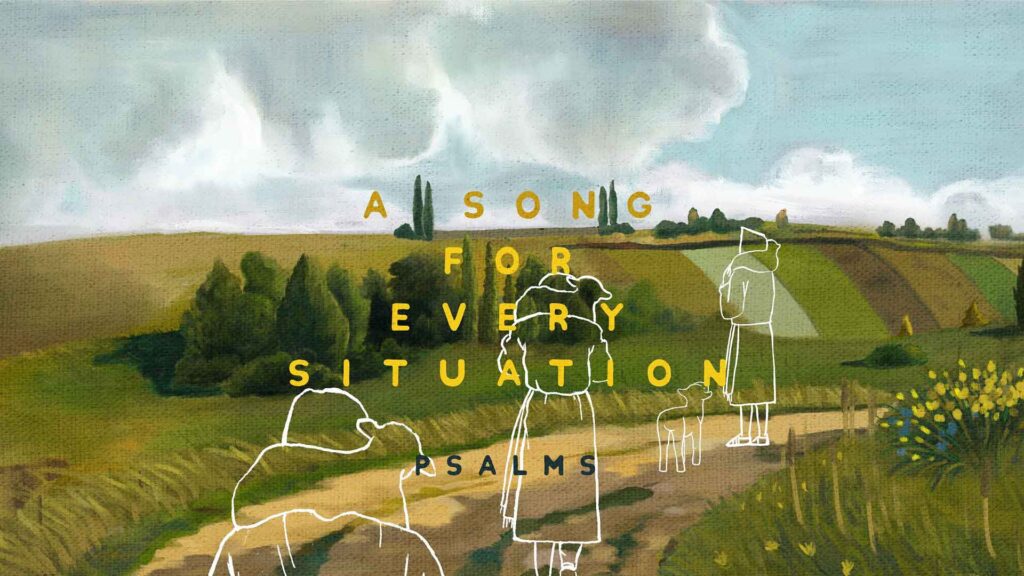 We asked you what your favourite Psalm is and why. We wanted to share the encouragement and joy of what you said! It has been a hard year, but each responses shows us that God's word is a light for our path and an anchor for the weary soul. Be encouraged that our God is at work, though his word, as we read and meditate on his delightful law.