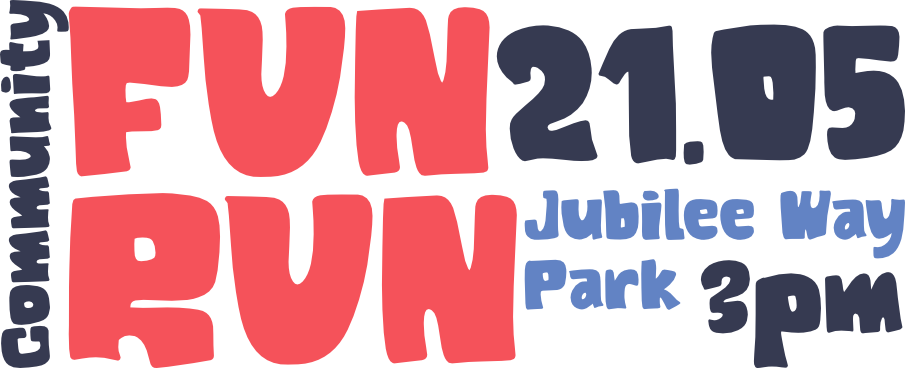 ---
Hosted by Trinity Church Golden Grove. Walk, run or push your way around Jubilee Way on May 21 as we raise support and donations for our local CFS.
You can make a donation of any amount to the CFS by following the link below:
---
Get Involved
Come Along: Join us at Jubilee Way, Wynn Vale on Sunday, May 21 at 3pm and run, walk or push your way around the 5km park run loop.
Donate: Pick any amount you like and give online to the CFS – 100% of your donation goes directly to them – knowing that your little bit goes a long way.
We appreciate you coming out to run, walk and donate towards our local CFS. They do a wonderful job in our community and we want to show our appreciation to them.
Once you finish the run don't forget to grab your free donut too!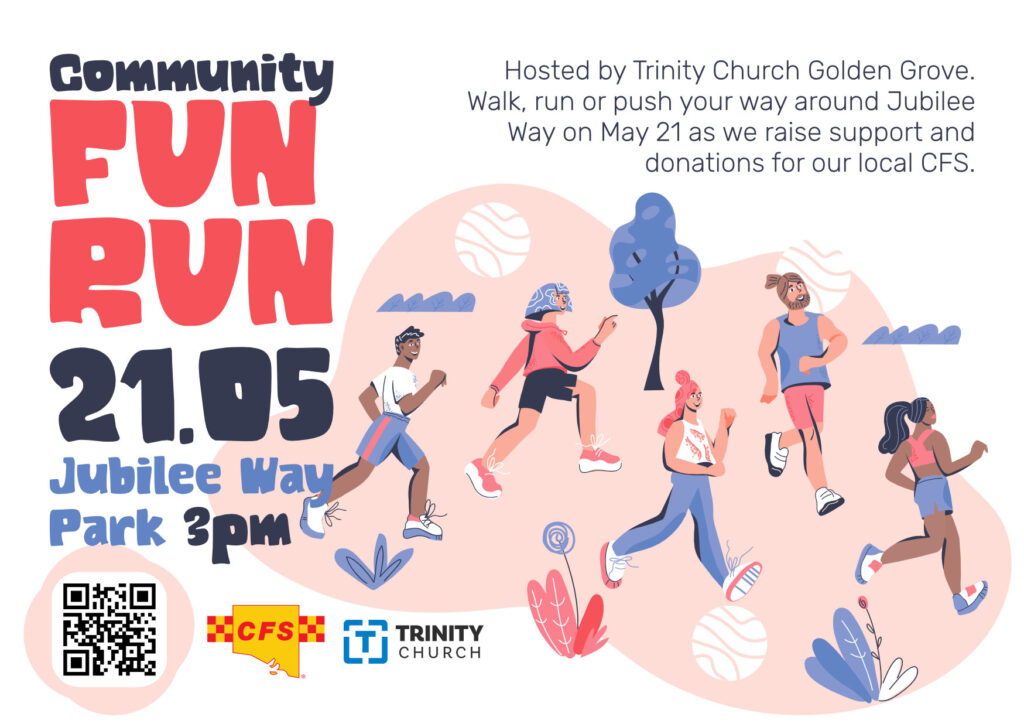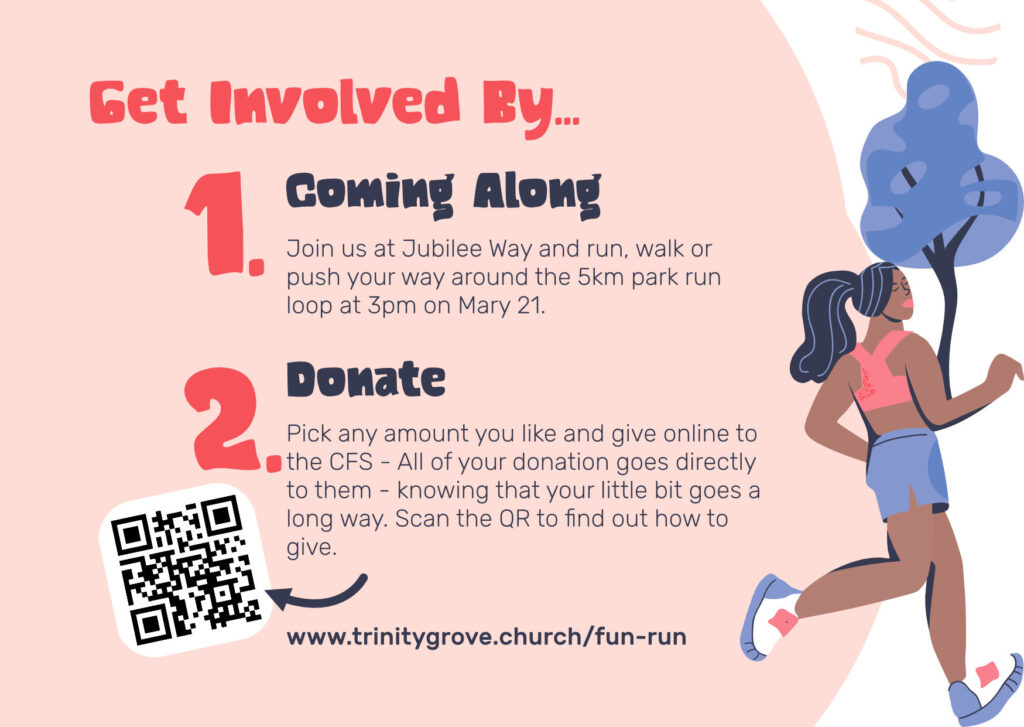 ---
Track
Follow the signs for the Park Run loop – easy!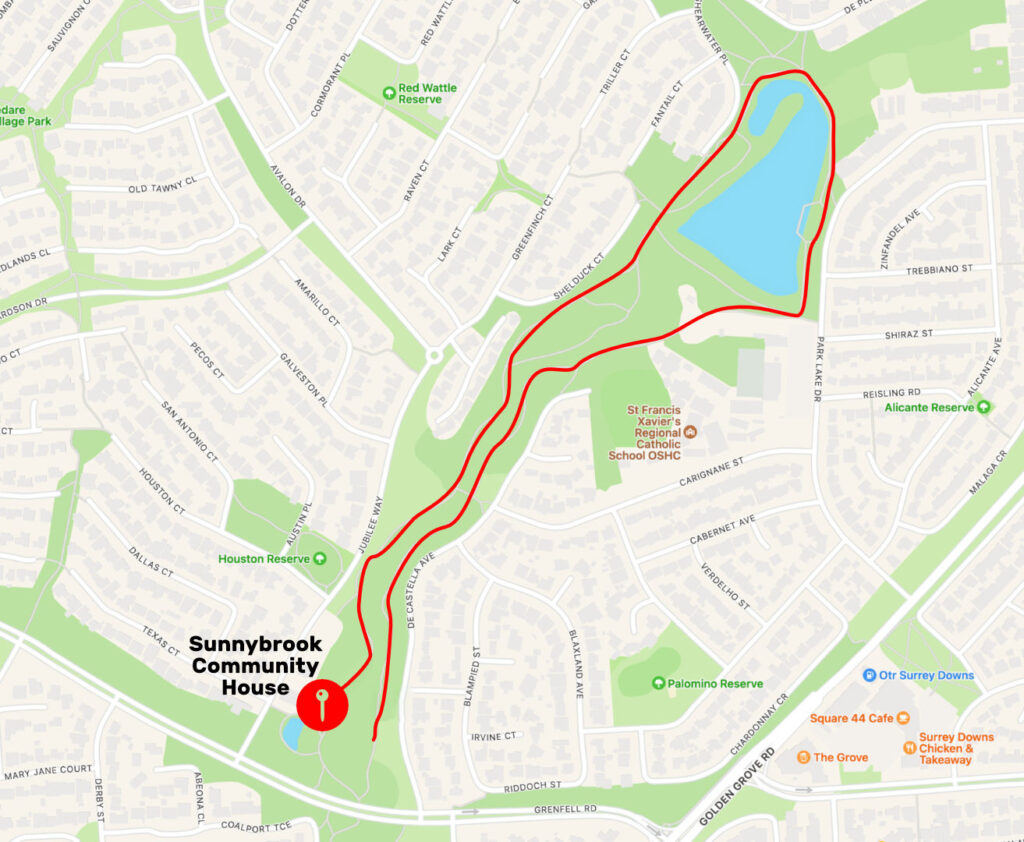 Start / End
Look for our table and Trinity flags setup near the lake.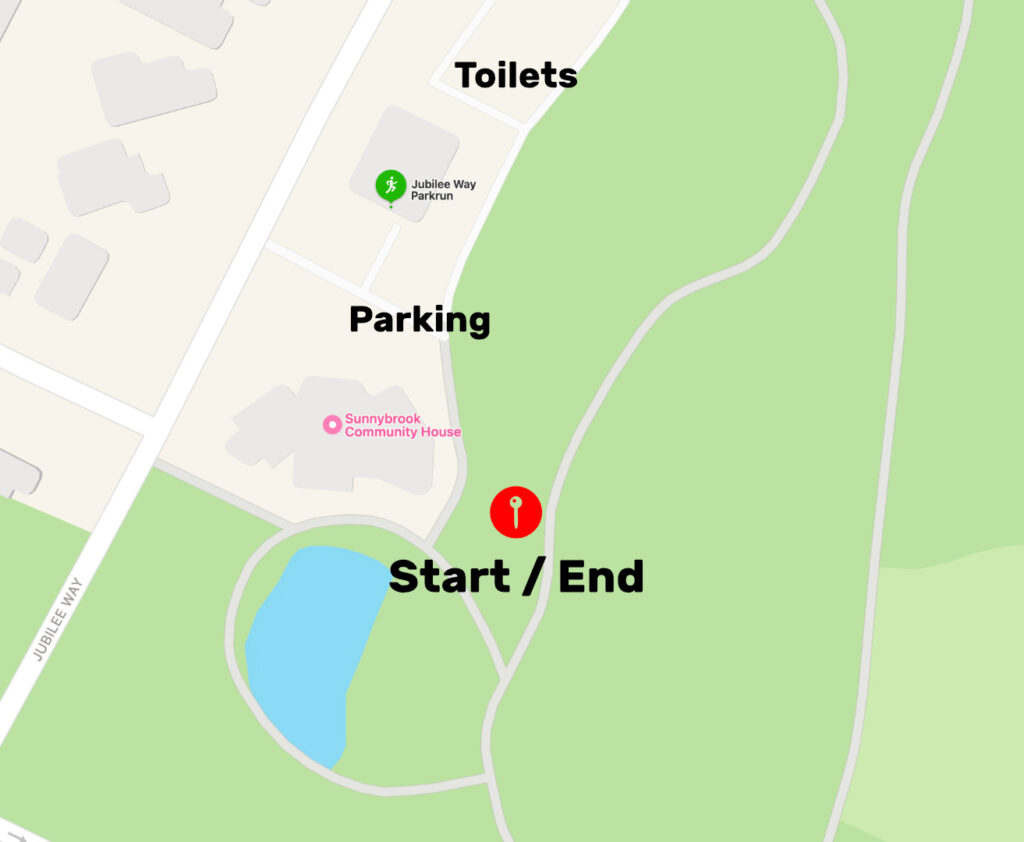 Why a Fun Run?
Have you wondered why we are doing a Fun Run? Great question!
Read on for our big picture thinking and why
we chose this as our first mission event.