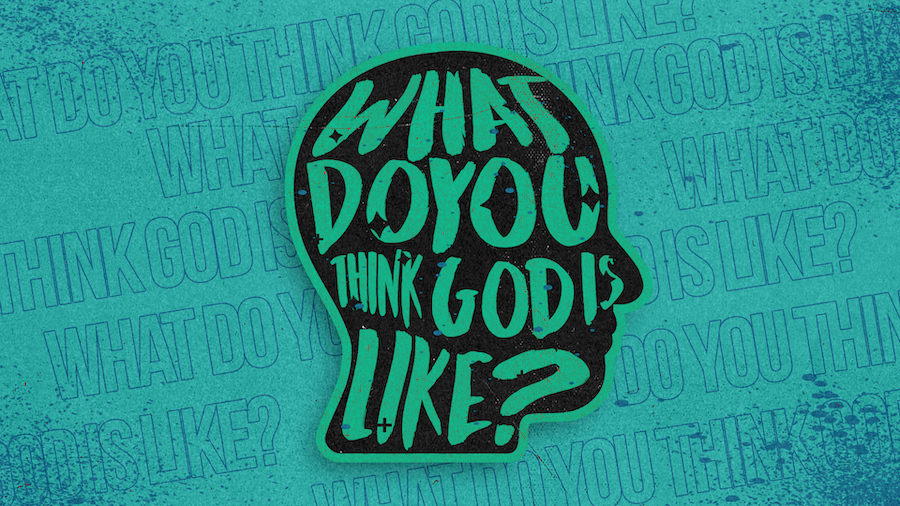 It's been said that what comes to your mind when you think of God is one of the most important thoughts you can have. From irrelevant and non-existent. To Saviour and Lord, Christianity invites you to consider what God is truly like and how in the person and work of Jesus, God makes himself known in a personable and relevant way.
Over four weeks (October 15 to November 5) we'll explore this question by answering questions that you and your friends submit.
---
Our goal with these talks is not just giving a thoughtful and gracious repose we hope you'll find helpful, but, to encourage you chat and converse about belief in God with those at work, school and home. Asking this question can be tough, and loosing face in a relationship is always a real fear we face. If you reckon this describes you, check out CityBible Forum – an organisation dedicated to helping every day Christians talk about Jesus in a winsome and wise way to work.
---
Submit a Response
Submission close on Monday, September 10.